Watch
Life Through the Windows of Life Through the Windows of Life ∞ 'Life Through the Windows of Life Through the Windows of Life ∞' is a piece I made that acts as a visual portrait of Worcester city as viewed from three different but similar points in the cities library. The work shows three 10 minute sections of film made on the same day slowed down to 15 minutes to accentuate the...
Watch
SISTER || LIVE PERFORMANCE Performed on two separate occasions, this video was created to document how we craft a live show through live loops, compression techniques and layering to create soundscapes that attempt to represent memory repression and degradation. As highlighted in my five observations, the work uses visualisations of trees to simulate synapses and utilises microphones, a hand...
Watch
SISTER - WAVE-TABLE AND CHAIRS || EXPERIMENT II Our second experiment was set up in the project space. A smaller space created more reverb that wasn't necessarily a good thing because it raises the issue of control in the work. A visualisation was projected onto the wall (as can be seen above) whilst running the sound, which was recorded to try and accentuate the cyborg qualities of the...
Watch
Lucerna A short film I made with Anna Wilson. The work explores manifestations of movement and interprets this through the use of sculptural elements whilst incorporating sound, light and space. All audio, visuals and sculptures are completely original works. It was useful to work with film in this sort of way, and good to work with someone that was also interested in the same style of art as me.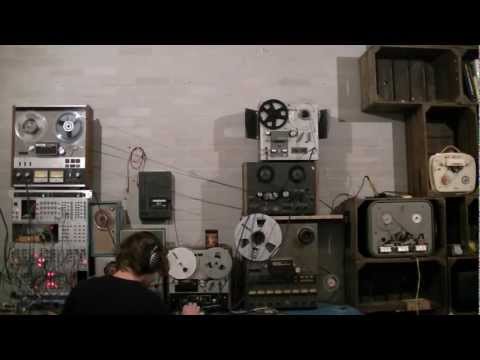 12 tags
Watch
WAVE-TABLE AND CHAIRS || EXPERIMENT I Today me and Harry made a short film to document the work we've done in our first experimentational work. We were experimenting with loops, compression techniques and layering to create soundscapes in the space we were working in. Pitch and speed changes altered the entire feel of the piece, as we found out, and I think this could be utilised further...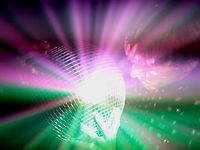 Wave-Table and Chairs
In our project, we want to attempt to explore and experiment with sound as heard through different objects. We plan to do this by attaching multiple microphone transducers to various pieces of furniture, with the main piece being a Yamaha organ with microphones attached to different parts of it. All the microphones should be attached to a mixing deck, which will allow us to play audio from the...
Footnote #8: →
Internet Art (Rachel Greene); Page 139. Most Web pages are collections of separate elements*
Footnote #4:
Internet Art (Rachel Greene); Page 88. ASCII* _____ _____ _____ _____ /\ / ____| / ____||_ _||_ _| / \ | (___ | | | | | | / /\ \ \___ \ | | | | | | / ____ \ ____) || |____ _| |_ _| |_ /_/ \_\|_____/ \_____||_____||_____| The American Standard Code for Informational Interchange
Footnote #3:
Internet Art (Rachel Greene); Page 76. Mailing list* Subscribe
Footnote #2: Internet Art (Rachel Greene); Page...
Some 'Questions to Society' We've Had So Far:
'I think that everyone should drop the stereotypes, there is more to people than what they look like!!!!' 'What can we do to end the electoral college in America and replace the current voting system with the alternative vote?' 'We need additional Pylons.' 'How often do you think about the effects of all your actions on not only your loved ones, but...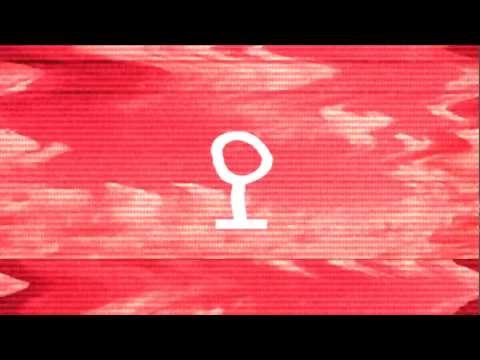 Making a Drawing with a 'Networked' Platform
For our project, Francesca, Danny, Katie and I have created a cult-like website. There isn't much information on the website about what we do, and I'm interested to see how people react to it.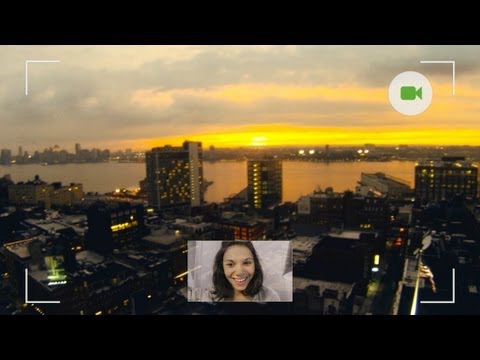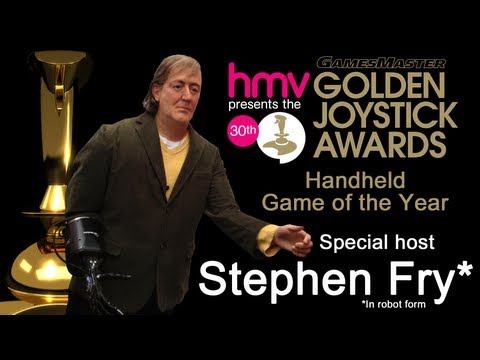 Man climbs Chicago skyscraper with bionic leg →
Examples of 'Cyborgs' cy·borg/ˈsībôrg/ Noun: A fictional or hypothetical person whose physical abilities become superhuman by mechanical elements built into the body. In the example above, we can see how a person has used a mind controlled limb to climb a skyscraper. This could definitely be seen as an example of a 'cyborg', as the man has used a mechanical element to...
4 tags
5 tags
Visual scores are quite an interesting concept: the creation of something directly inspired by something else is an idea I've always liked. I went to see a performance of Grouper's 'Violet Replacement' a few months ago. The piece was performed in darkness with a single projection behind her of an image slowly changing while Liz created her music using tape players.  I...
Playing with audio - through the left speaker you...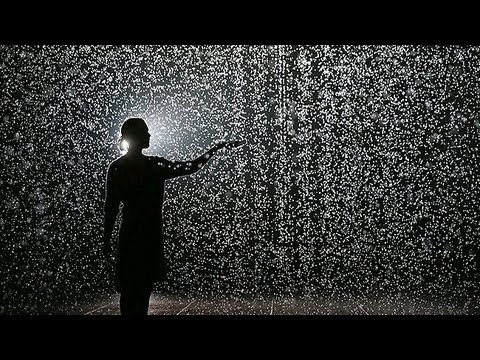 Distinctions Between the 'Real' and the 'Virtual'
I think that in today's environment, it is impossible to make a distinction between what is 'real' and 'virtual'.  A good example could be video games: although they would classically be identified as virtual, they could still be viewed as existing in the physical world because we can experience them with our senses. People gain a real satisfaction from playing games,...
The Human-Machine Relationship
ma·chine - noun /məˈSHēn/  An apparatus using or applying mechanical power and having several parts, each with a definite function and together performing a particular task. The human-machine relationship has evolved into something quite important over a relatively short period of time. I think we've gone from using machines as a convenient way of doing things to requiring them for our...